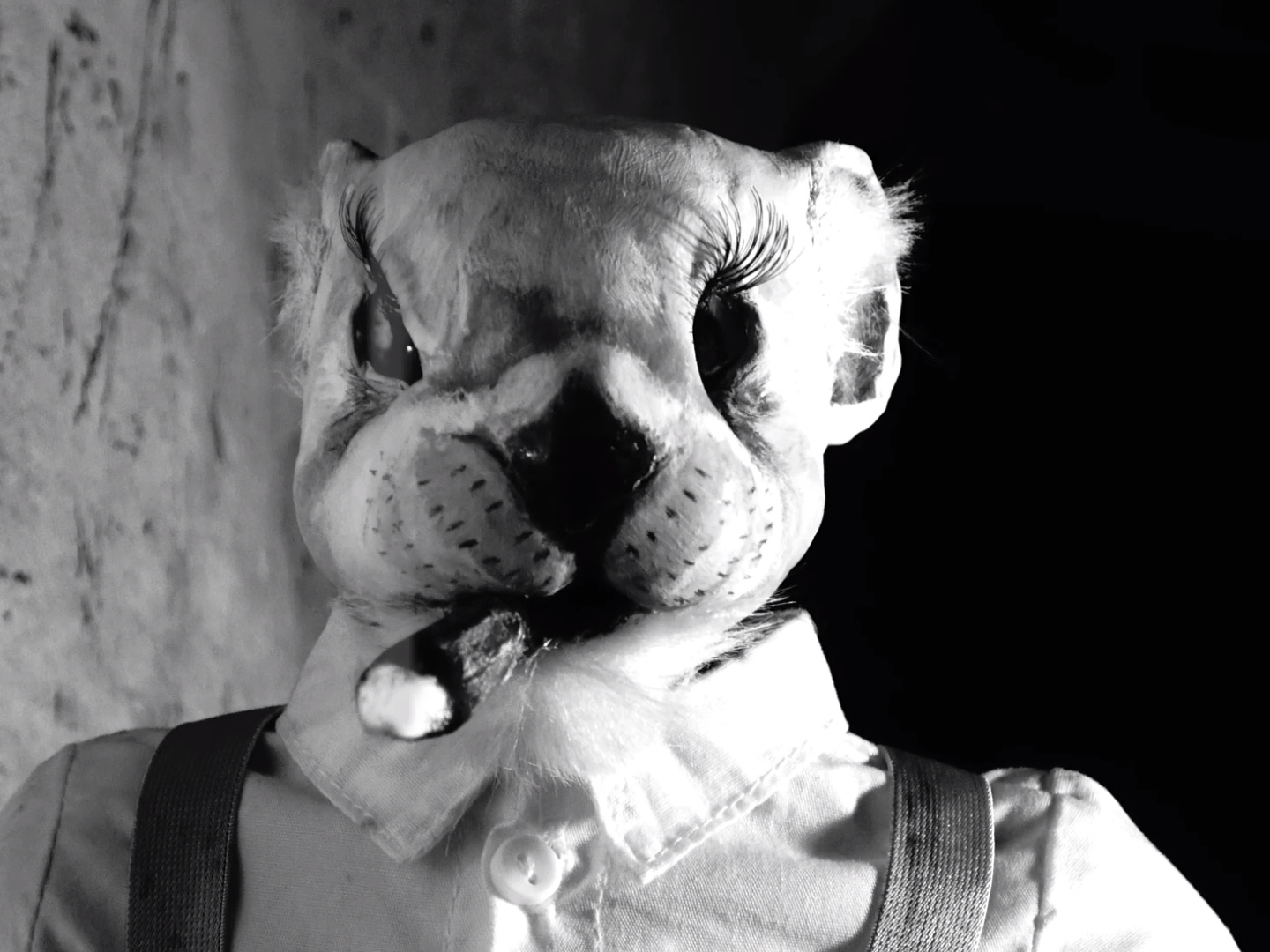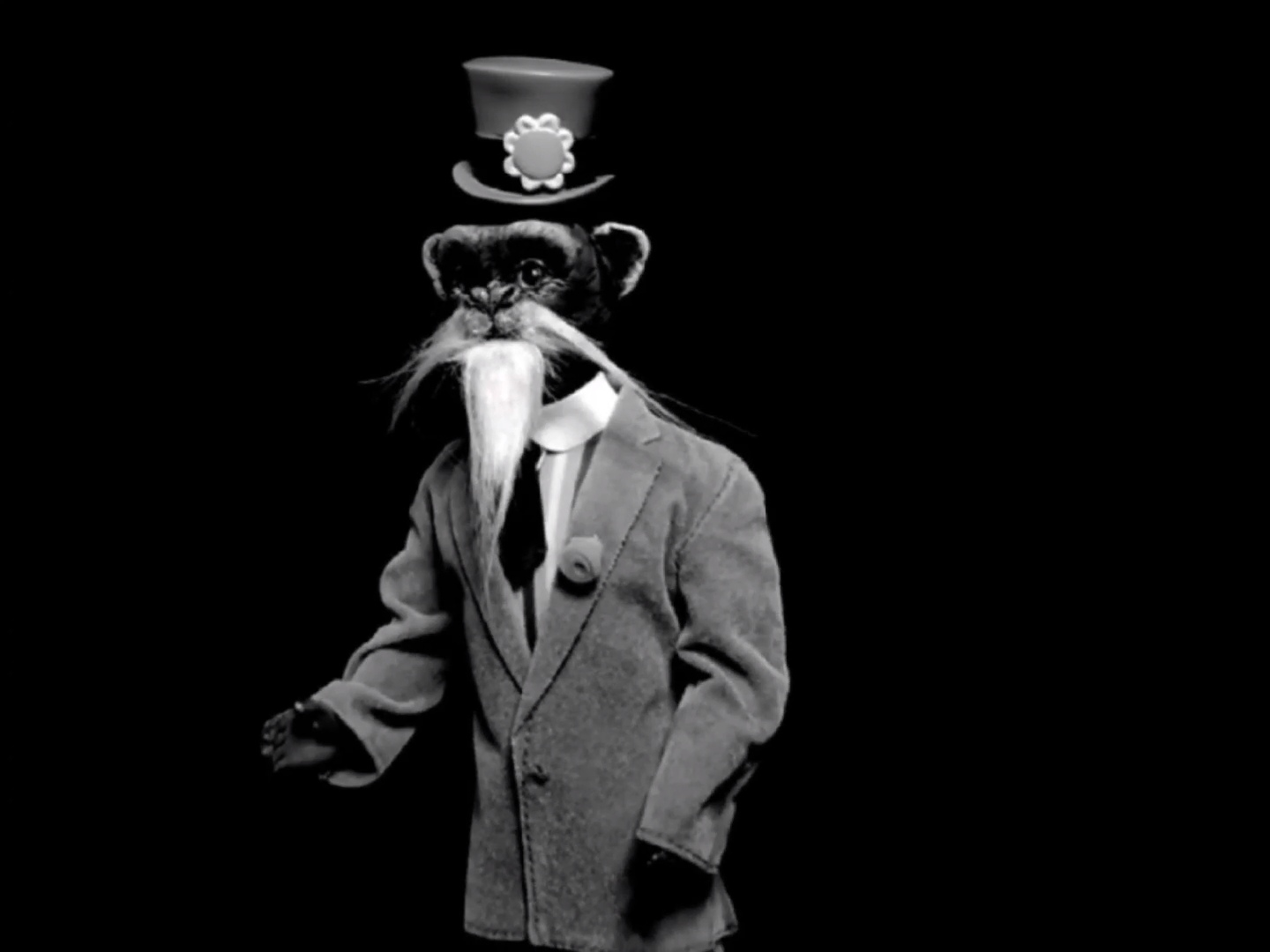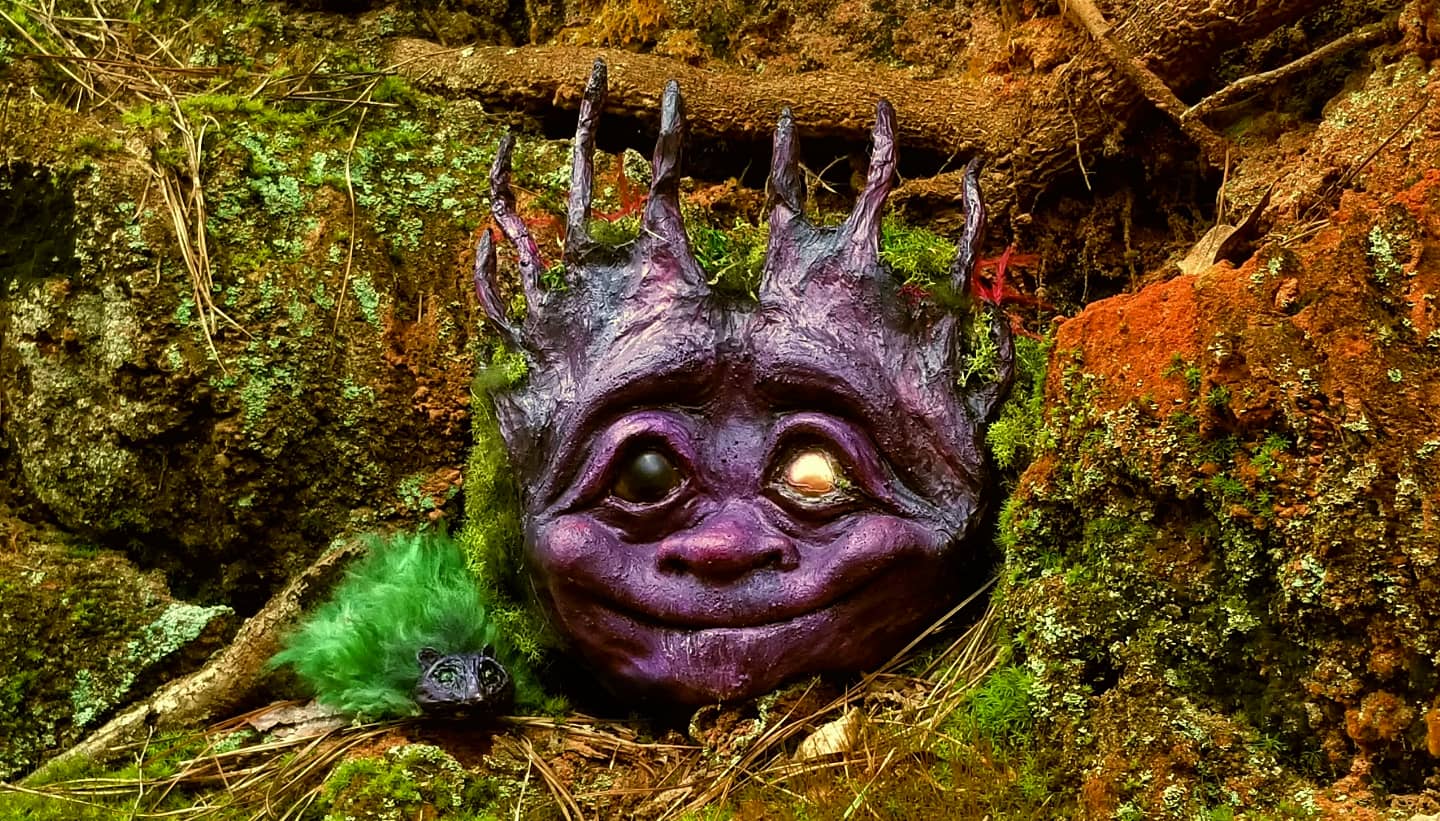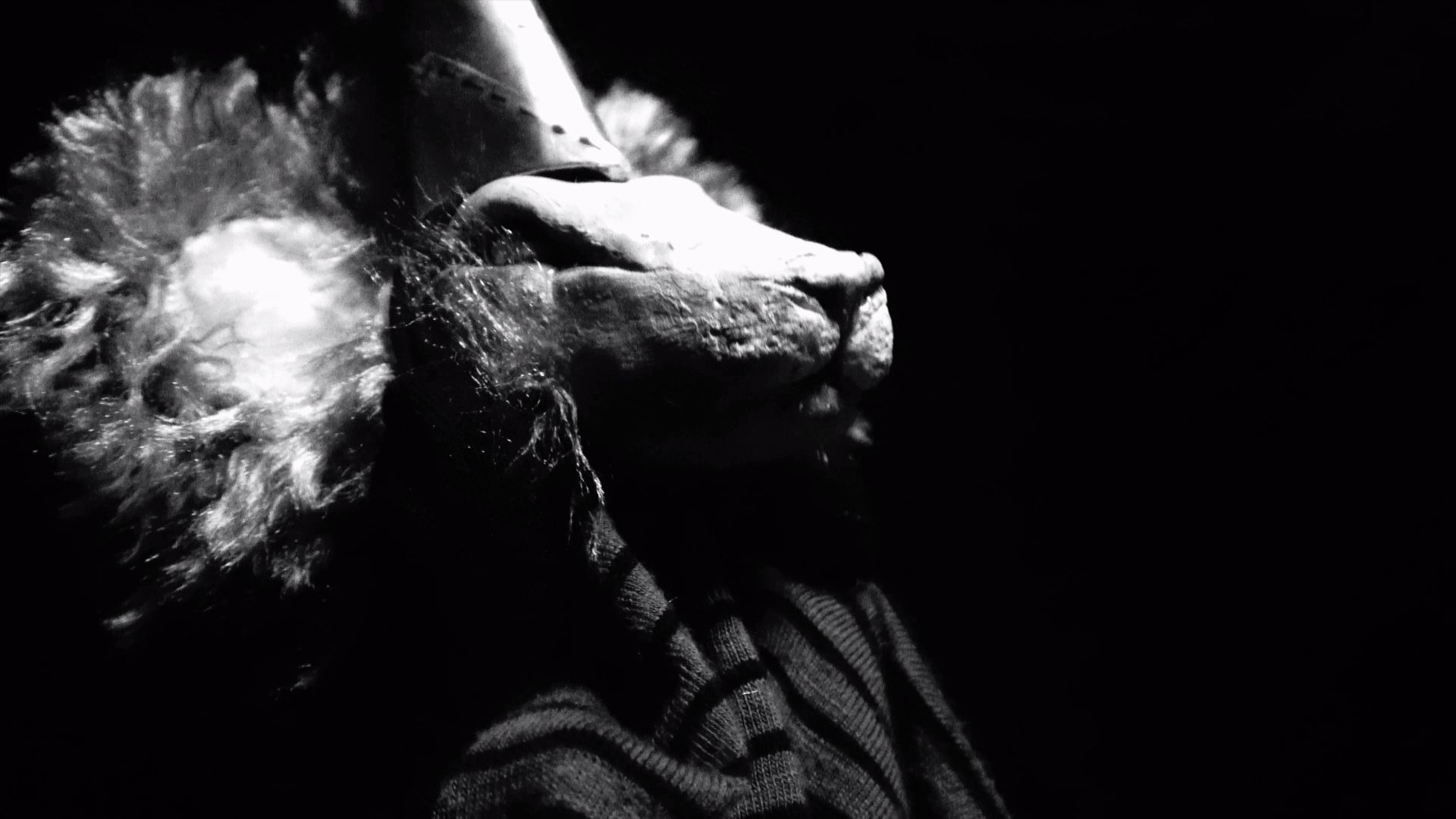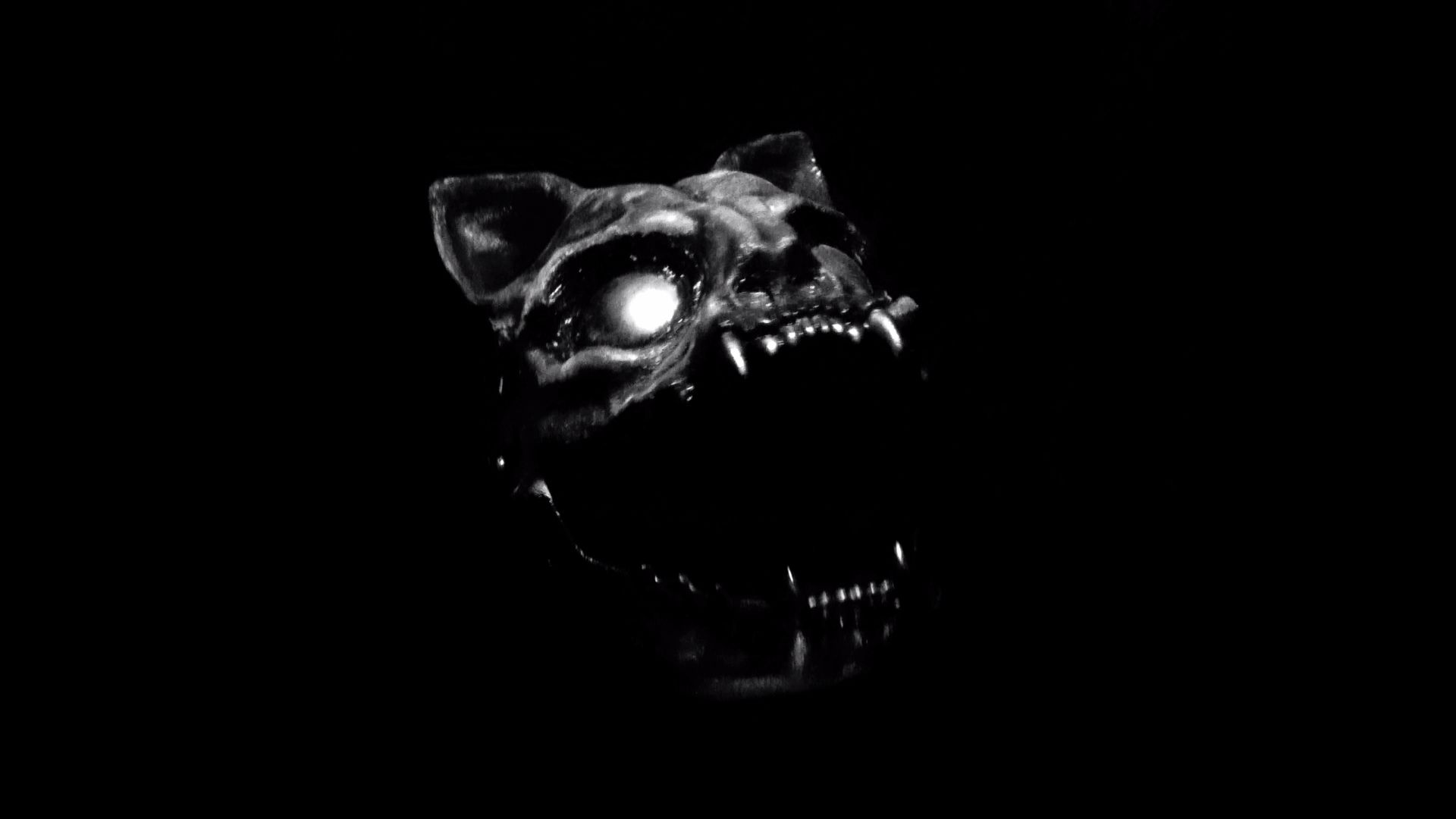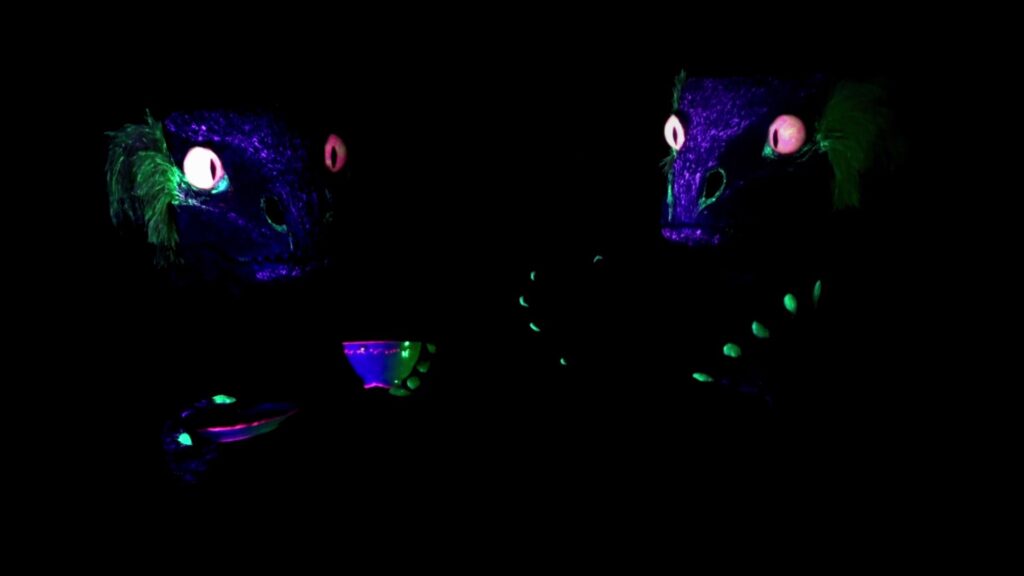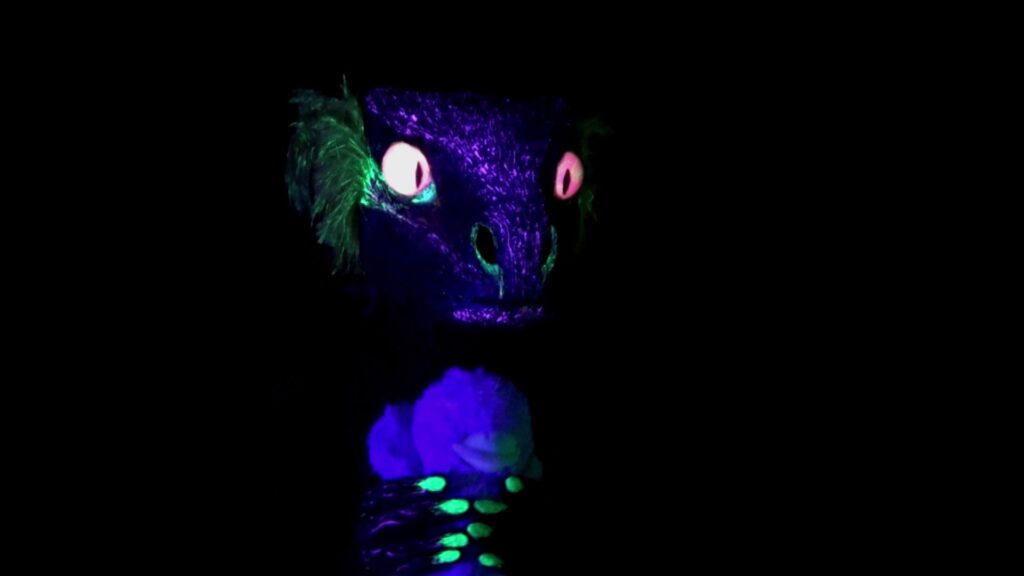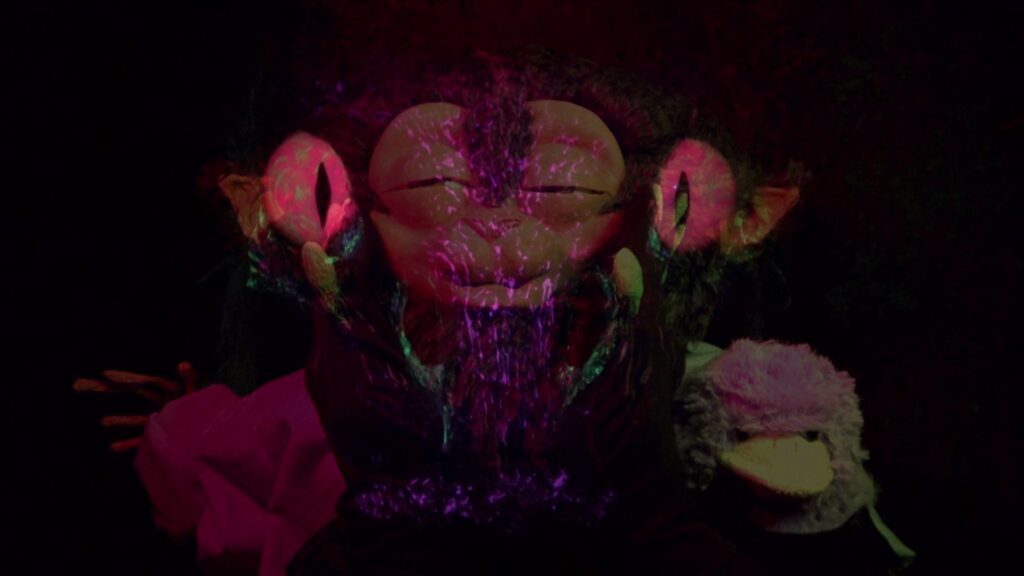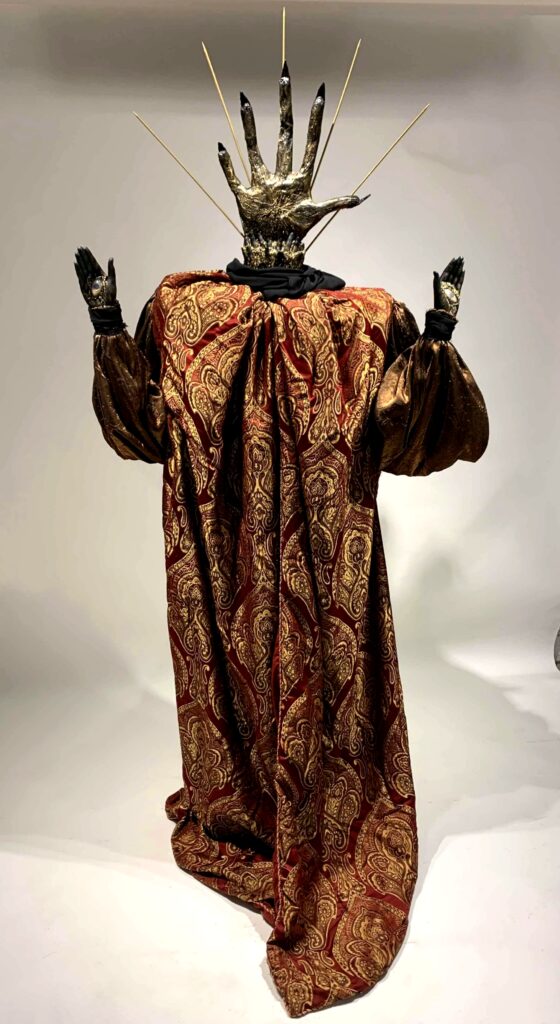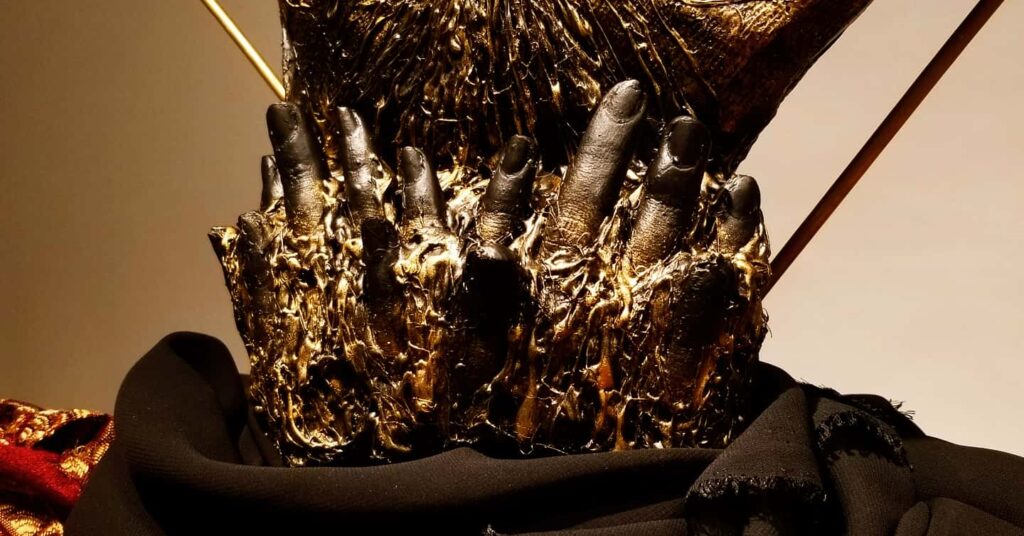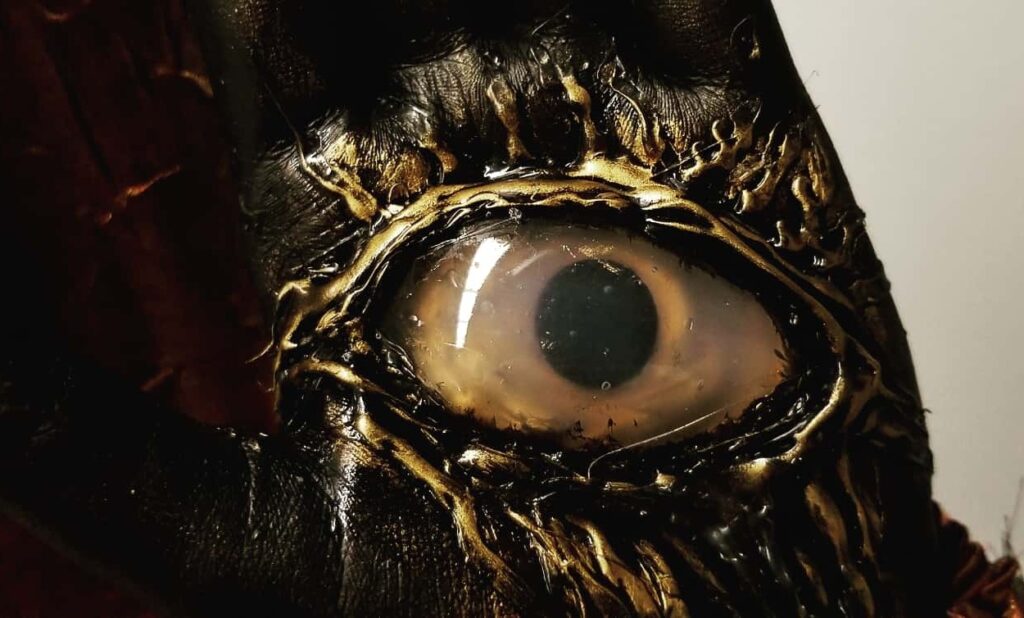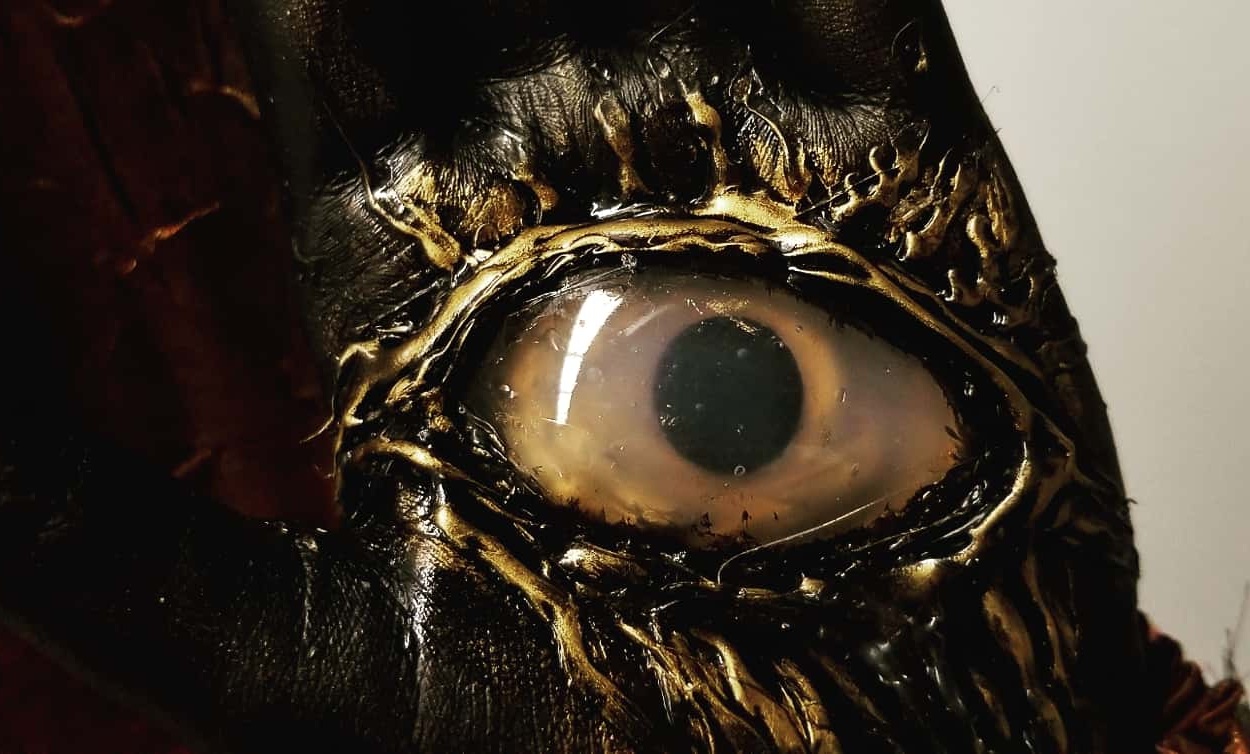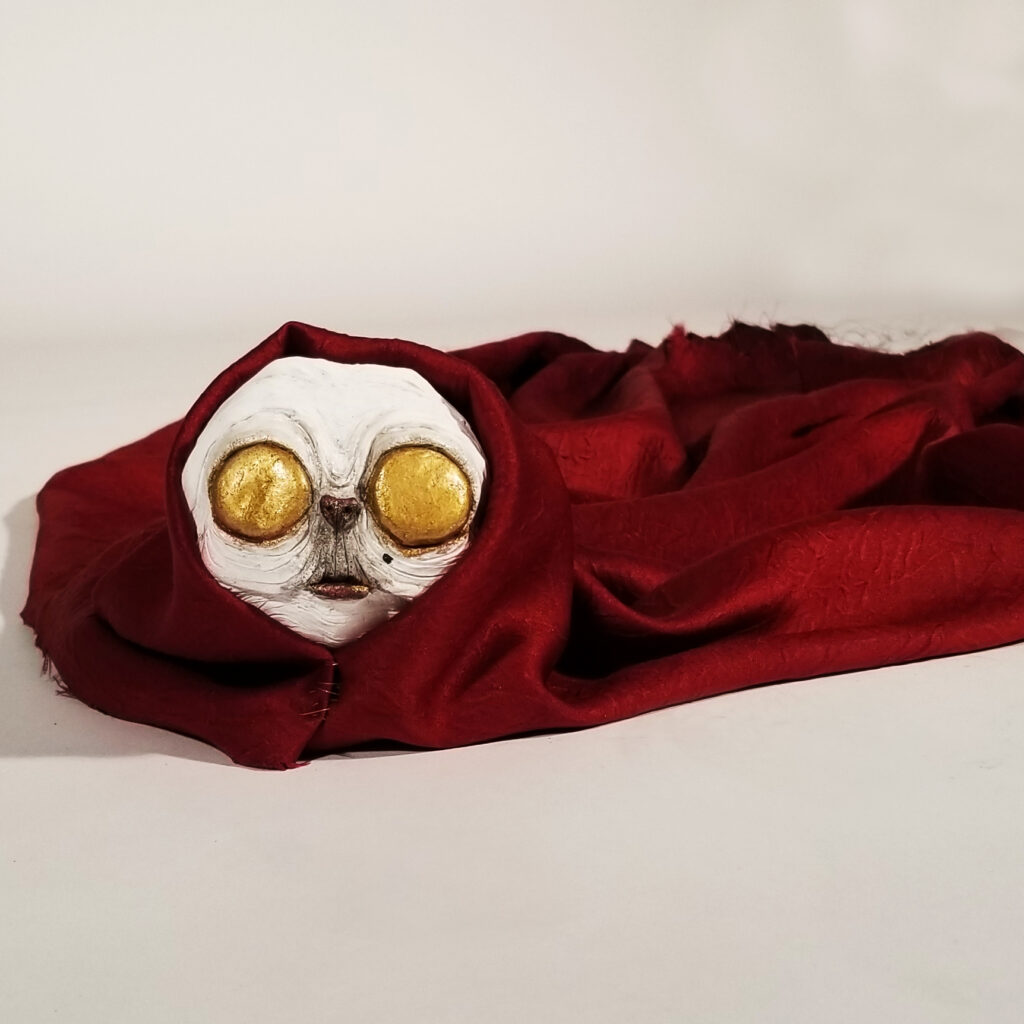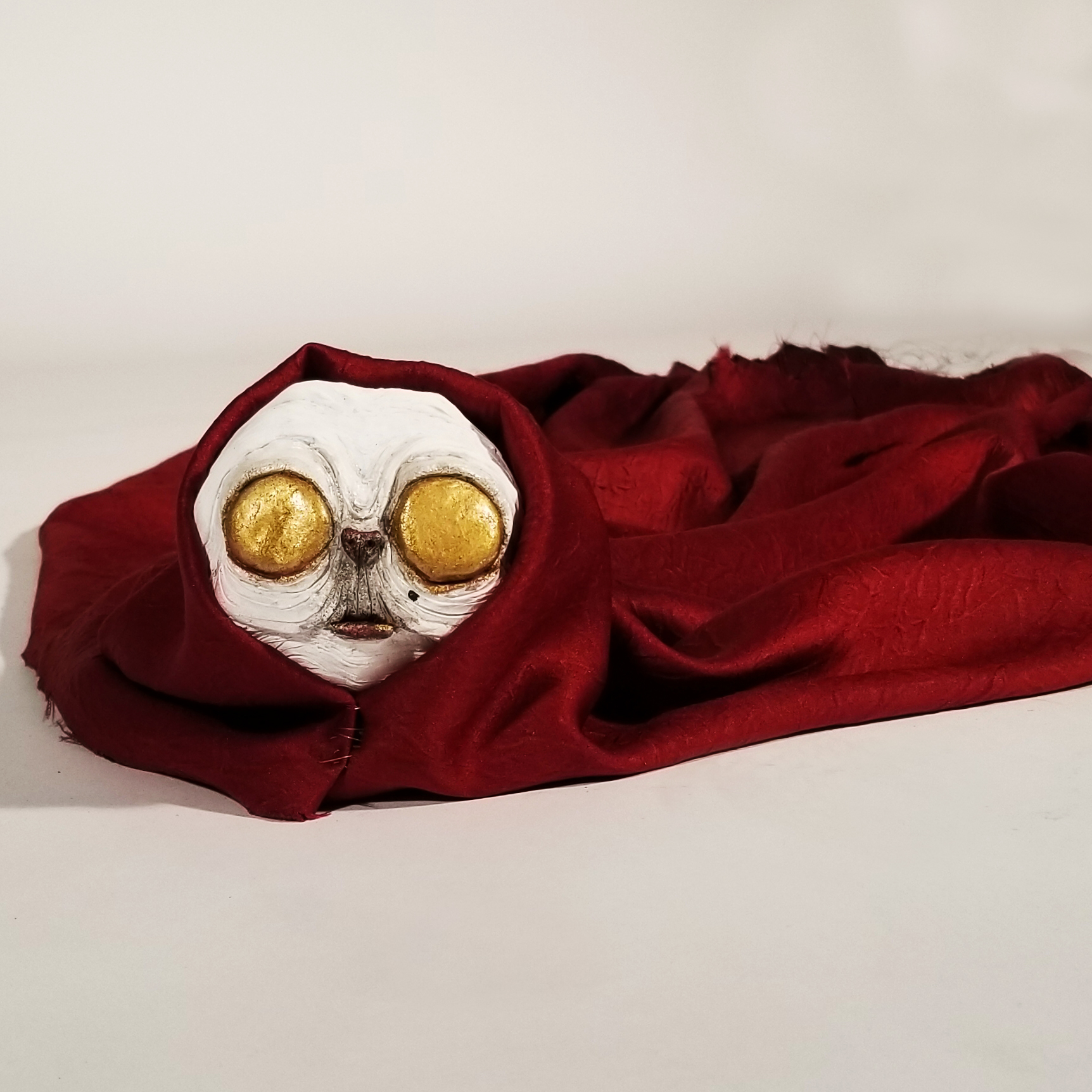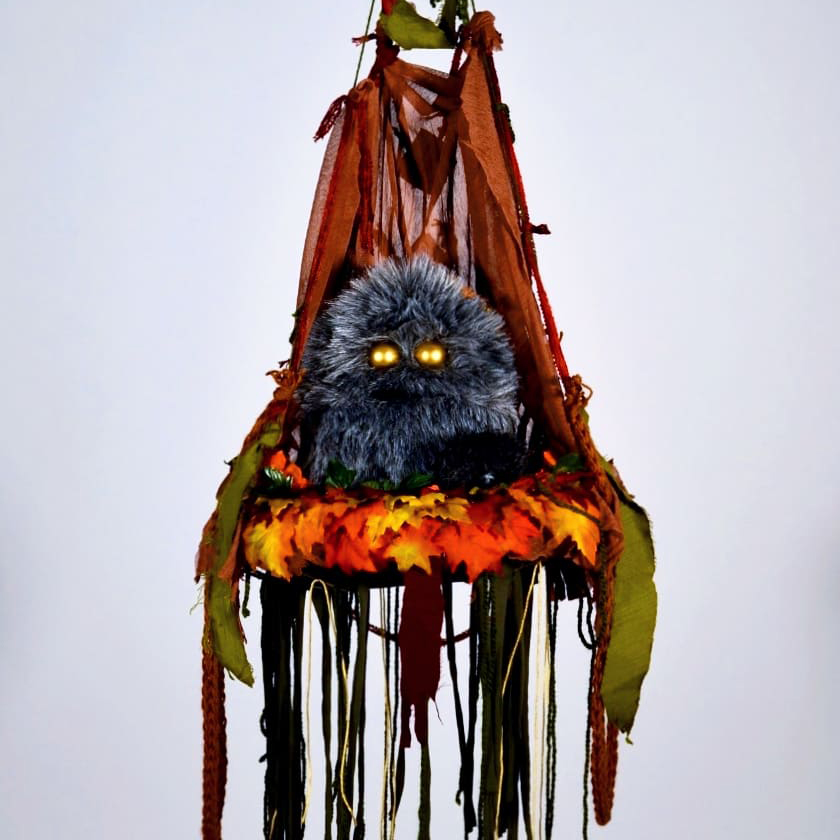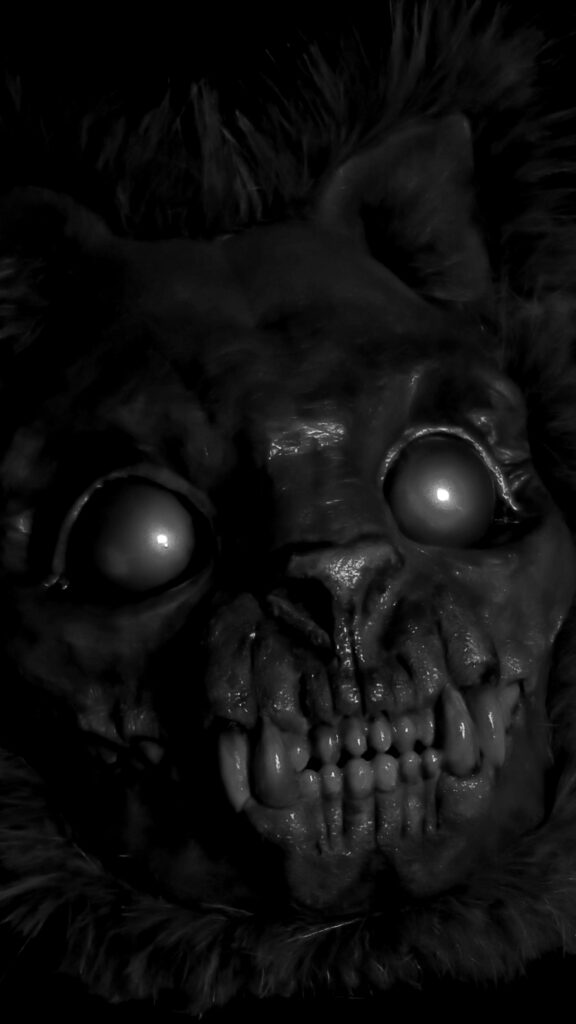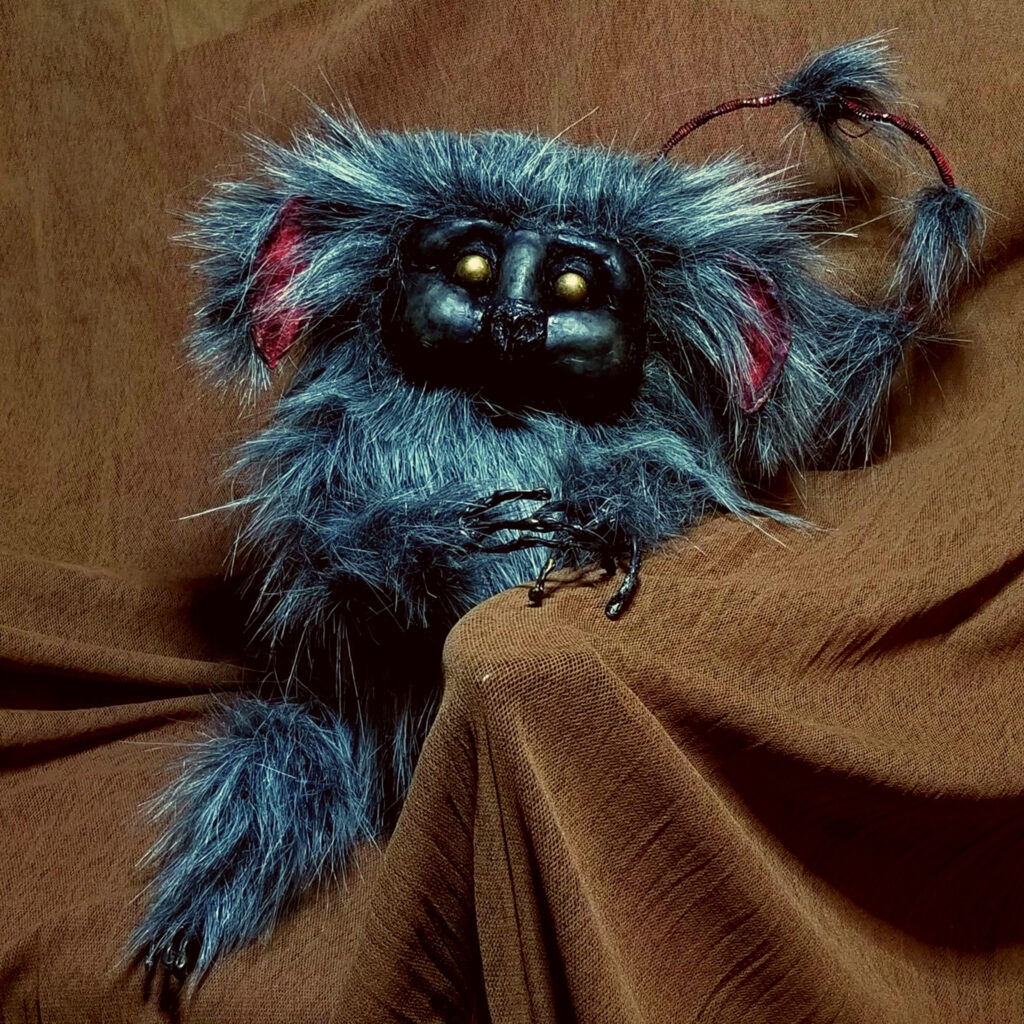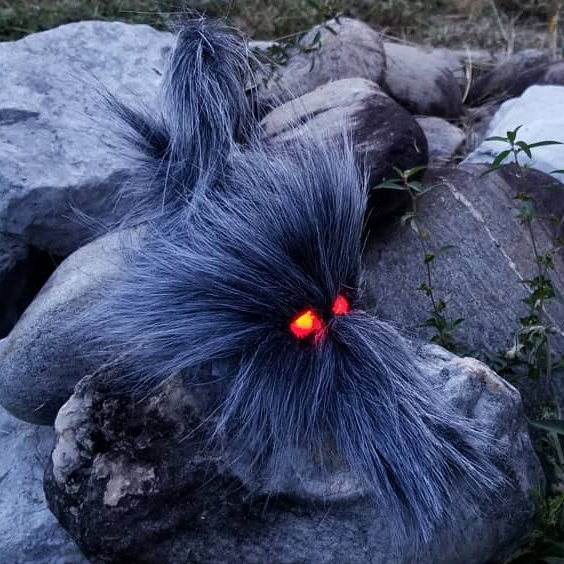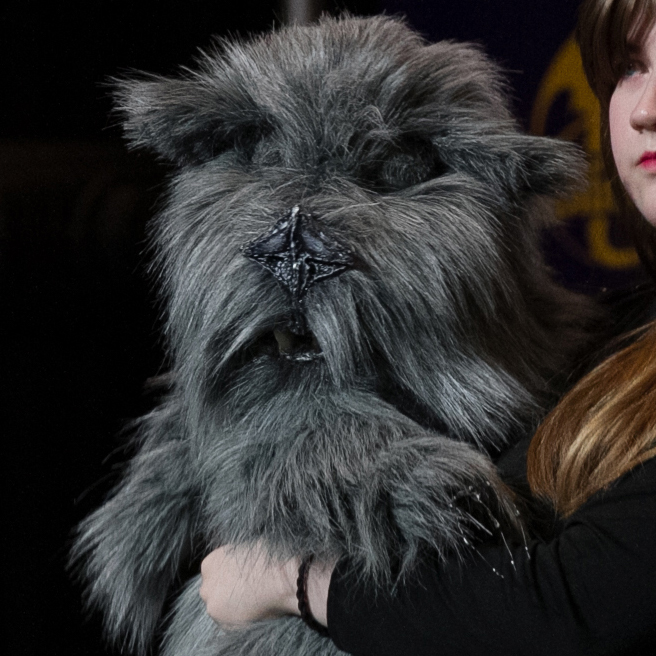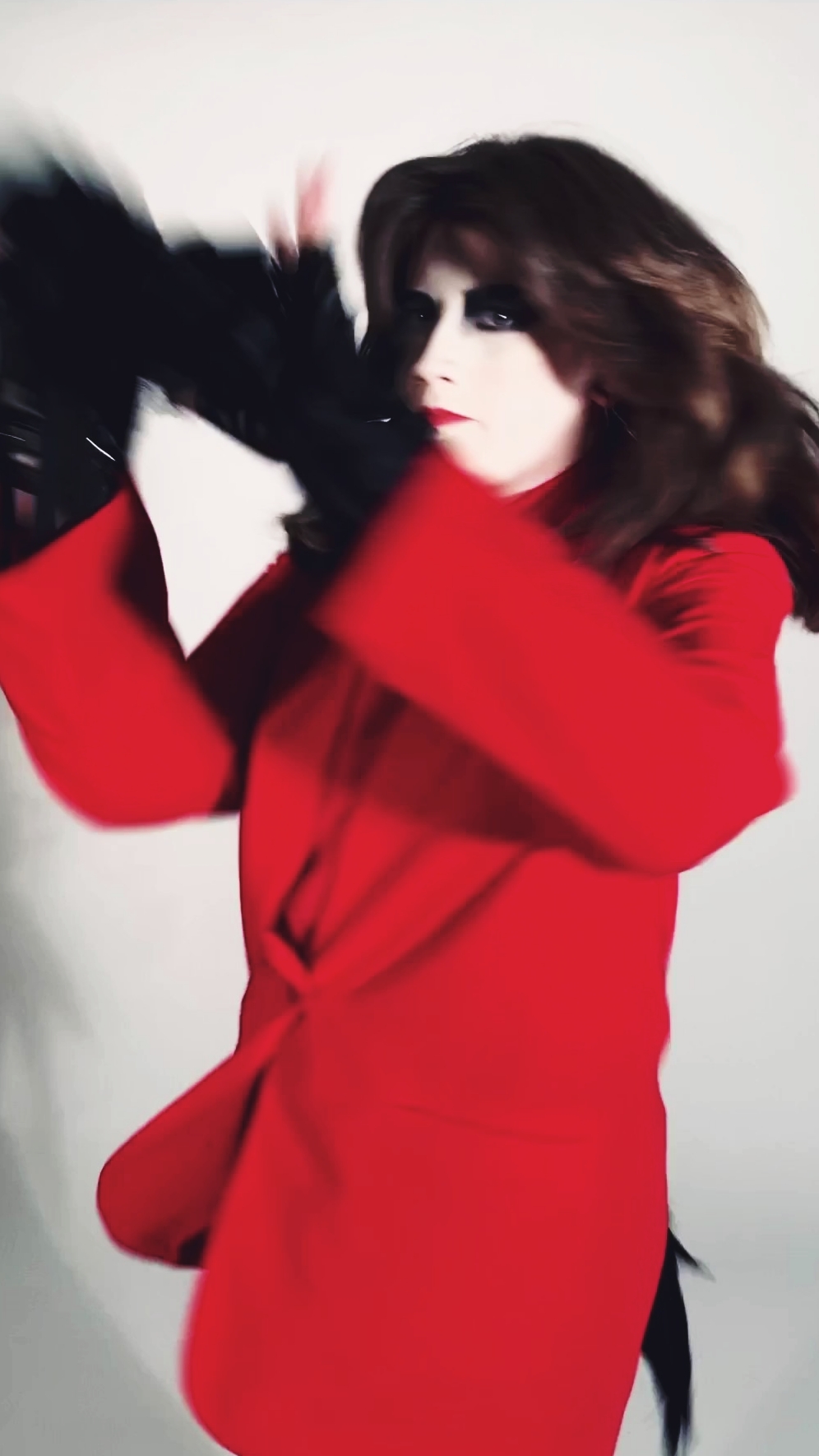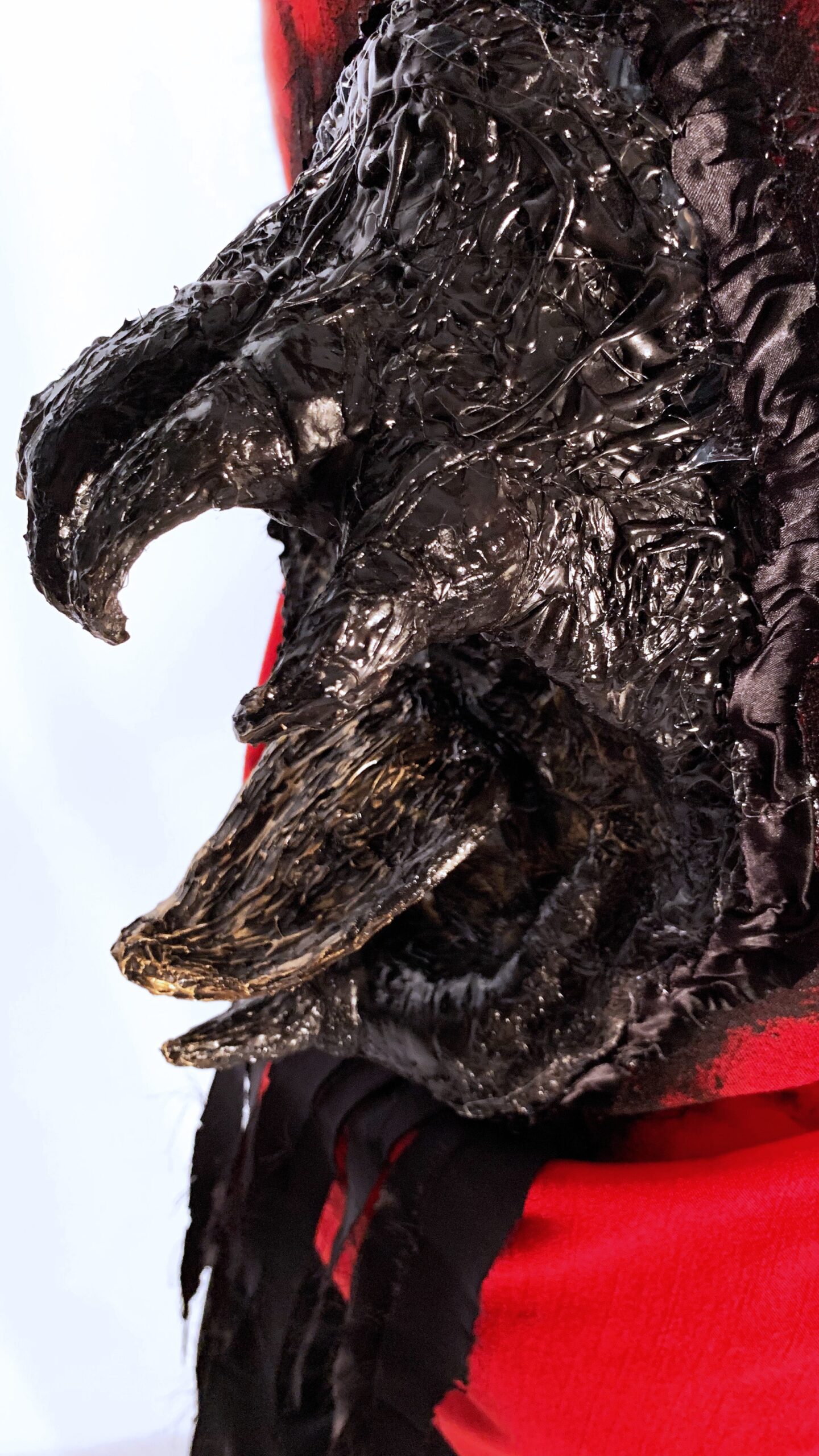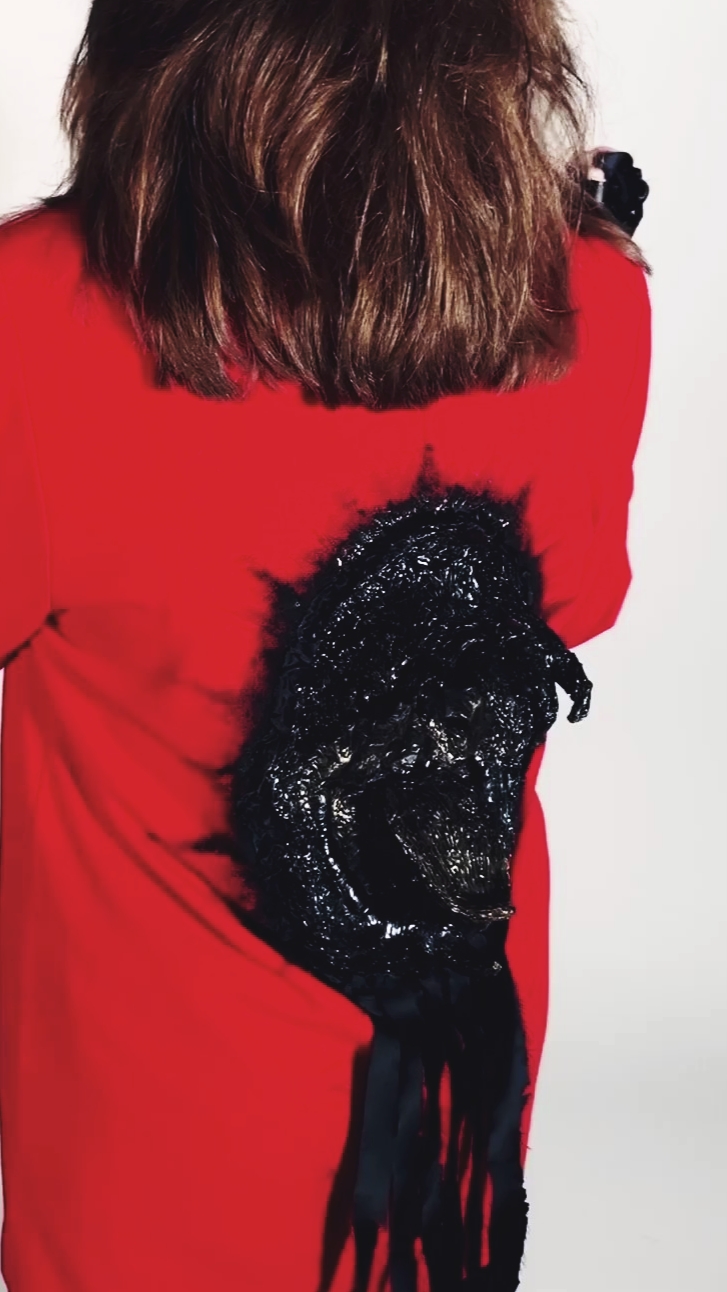 Creature Information (Chronologically: Most Recent-Earliest)
The Stagehands- Two hand puppets created using heads sculpted in WED Clay and shop towel paper mache on bodies made from hand-painted and handsewn t-shirt fabric with paper clay hands.
Pokey Pika- A poseable puppet sculpted from paper clay and foam on top of a wire armature that features a cigar that lights up using small LEDs.
Felix- A standing puppet built off of a doll that is attached to a wooden handle with strings to pull the arms into moving. Apoxie sculpt, faux fur, and paint were used to create the facial features.
Unnamed Duo- Larger hand puppet created using latex, moss, feathers, Christmas ornaments, hot glue, paint, and foam. Smaller RC puppet created on top of preexisting toy using hot glue, yarn, and paint.
Ernest- Hand puppet created using apoxie sculpt, yarn, cardboard, fabric, and other various materials.
Evil Cat- Creature mask created using a preexisting mask, latex, Christmas ornaments, hot glue, paint, and glaze.
Misha- Hand/rod/servo puppet created using various fabrication methods including sculpting, mold making, and latex casting.
Dream Creatures- Mask and gloves that utilize ultraviolet paint and Czech black puppetry methods on a full body performer.
Donatello- Roughly 7ft tall fullbody puppet on performer that utilized life casting, sewing, and other sculptural techniques for fabrication.
Empath- Wearable creature inspired by the 1980s that combines sculpture on preexisting vintage clothing with hair and makeup.
Little Bourgeoisie- Small creature sculpted out of polymer clay wearing a sewn and weathered cape.
Hodge & Podge- One hand puppet and one finger puppet both made entirely out of soft sculpture elements in a hanging soft sculpture nest.
Mr. Fluffy- Nightmare creature mask created using apoxie sculpt, ornaments, faux fur, paint, and glaze on a preexisting skull mask.
Bartok- Puppet typically carried in a large fitted backpack with internal servos that make the eyes blink, mouth move, and head turn side to side. Body can be manipulated in a bunraku style, but otherwise relies on sympathetic movements from being carried.
Vigi- Bunraku style creature created from apoxie sculpt, faux fur, wire, and various other materials.
Flitt- Finger puppet created out of faux fur, wire, internal lights, and various other materials.
Krah- (First Creature) Hand and servo controlled puppet carried on hip. Eyes open and close as controlled by servo controller on the belt of the creature. Four arms, hands, and legs are semi posable while tail and ponytail elements move sympathetically.